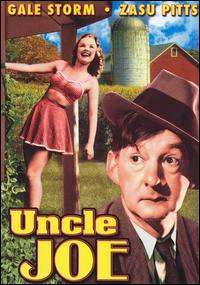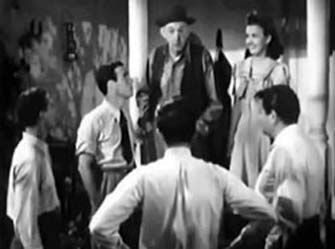 "Uncle Joe" is a film that was made by John Deere for county fairs and exhibitions.
from the Inwood Herald - Feb 5, 1942:
CROWDS COME TO
SEE "UNCLE JOE"
JOHN DEERE DAY
   Inwood Main street from end to end
of the business district and on the cross
streets were filled with farmer's aut-
omobiles Monday afternoon and their
owners were enjoying the hospitality
of Brown & Son at Jacobsen Hall at
the John Deere Day showing of "Uncle
Joe."
   Other films of an interesting and ed-
ucational nature were shown also.  It
was a very satisfactory crowd that at-
tended the annual John Deere Day
and those in attendance felt it well
worth their time to accept the offered
hospitality of the firm who have been
local representatives for this large
manufacture of arm machinery and
implements.
---
There is a great overview of the film at this site:  genxpose.
---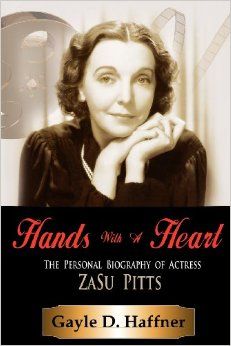 A wonderful biography of Zasu Pitts, written by long-time Gale Storm fan Gayle Haffner, is available at http://www.amazon.com/Hands-Heart-Personal-Biography-Actress/dp/1432762095