Gale Storm is one of the world's greatest entertainers.  She was successful in all areas of entertainment:  film, radio, television, music, theater, and personal appearances.  Gale has four stars on the Hollywood Walk of Fame celebrating her contributions to film, television, recordings, and radio.  This website will serve as a tribute to the accomplishments of Gale Storm.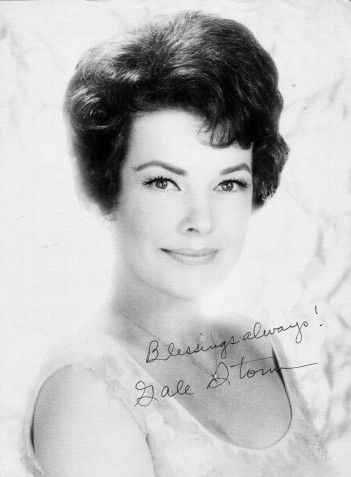 Photographs and memorabilia photographed for this website are from the collections of Susanna Harrigan, Edd Bayes, Jon Ramsey, and Ron Baker.
Available now.  David C. Tucker has published a comprehensive look at Gale's fabulous career.  The book is entitled:  Gale Storm A Biography and Career Record and is available from Amazon.com.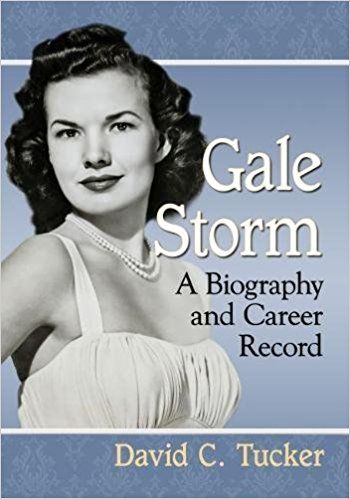 NEW!!!!!  The Complete First Season of My Little Margie is available on DVD.  Click on this link to purchase from Walmart.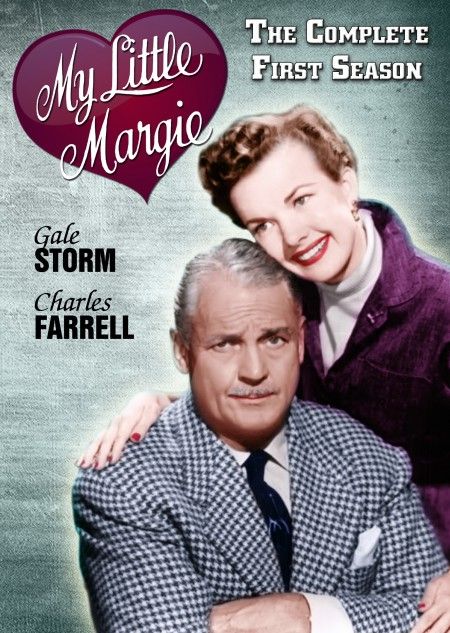 This set is available from Amazon.com