Gale Storm
Biography
I was born Josephine Owaissa Cottle, the youngest of five children,in Bloomington,a small town in central Texas. My unusual middle name, "Owaissa," is an Indian word meaning "bluebird" and was given to me by my older sister, Lois, whom I have since forgiven.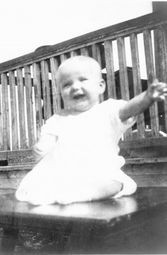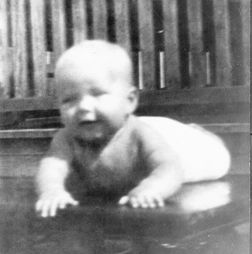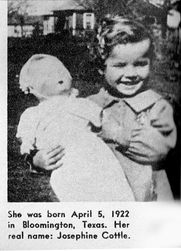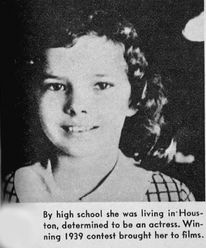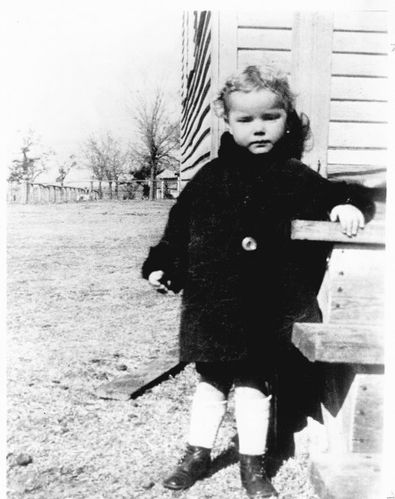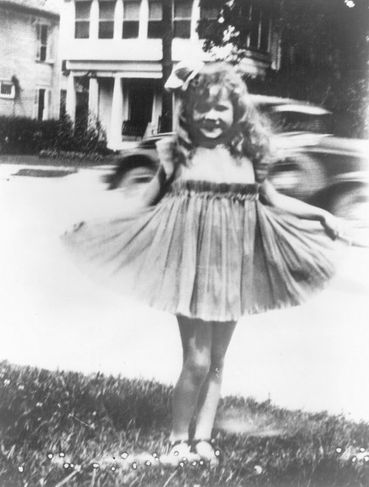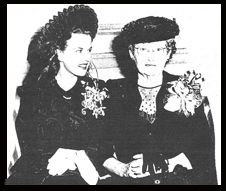 My father died when I was a year old and my family moved to Houston, Texas. There my mother worked extremely hard, as a seamstress, to earn a living for her large, hungry family.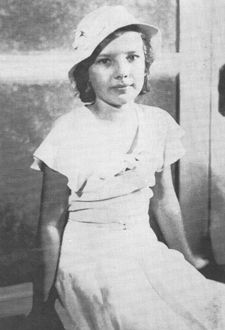 While in high school, I was a member of the drama club and was named "Best Actress" in the Texas State high school competition. Two of my teachers urged me to enter a popular nationwide talent search on network radio called Gateway to Hollywood . Those two teachers changed the course of my entire life. Had it not been for them, I would never have entered the contest. Much to my surprise, I won the local contest in Houston. At the age of seventeen, I was brought to Hollywood accompanied by my mother to compete in the finals. I won the national contest on New Years' Day 1940, and along with it, the professional name, "Gale Storm." The male winner was Lee Bonnell from South Bend, Indiana. We fell deeply in love and were married two years later, just as soon as my mother would allow it! We won contracts with RKO Studio where I completed my schooling while appearing in Tom Brown's School Days and One Crowded Night . After leaving RKO, I had the good fortune to appear in a variety of movies including: dramas, musicals and westerns, all of which afforded me an opportunity to display and fine-tune my craft. The stresses of movie making in the early part of my career were great preparation for the speed and demands of my two television series.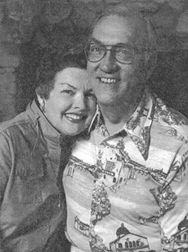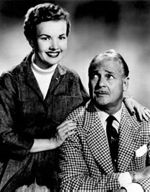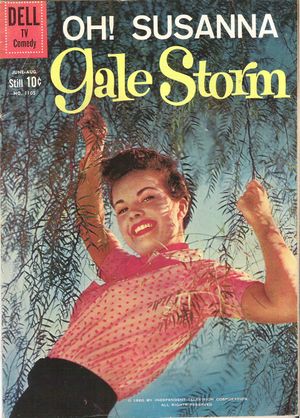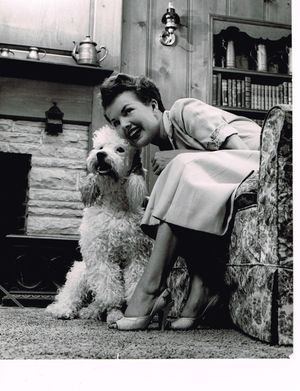 My first TV series, My Little Margie, with Charles Farrell was originally a summer replacement for I Love Lucy . I was overwhelmed by the immediate success of it. During the next four years, millions of people saw the 126 episodes of "Margie" on TV and listened to separate, live episodes on network radio.
Following the success of "Margie," I starred in another, equally successful television series titled The Gale Storm Show, Oh! Susanna . In this series I played the role of the social director on the cruise ship, Ocean Queen . Zasu Pitts played my roommate and the ship's manicurist and Roy Roberts played the part of Captain Huxley. We filmed 143 episodes of "Susanna". In these two successful network programs, I completed 264 half-hour television episodes in a period of eight years, a most demanding yet very rewarding accomplishment!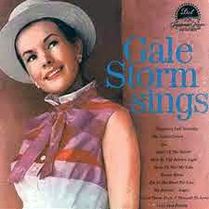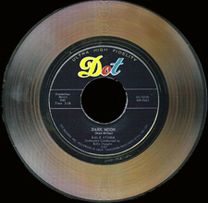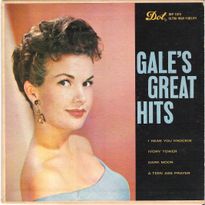 In between the full time TV shooting schedules of "Margie" and "Susanna, I appeared as the headliner at the famous Thunderbird Hotel in Las Vegas where I achieved a record breaking run. I also signed my first recording contract with Dot records. I was thrilled when my very first record, I Hear You Knockin' , sold over a million copies and won for me the coveted "gold" record. After that, my hit records included Dark Moon, Ivory Tower, Teen Age Prayer, and Memories Are Made Of This .
After my TV series ended, I had the time and the opportunity to appear on stage for the first time, starring in the musical Wish You Were Here . After that I performed the lyric soprano role of Letitia in Gian Carlo Menotti's The Old Maid and the Thief at the Los Angeles Conservatory of Music. It has been such a joy and a blessing to have performed on stage as the lead in such fine shows as Unsinkable Molly Brown , South Pacific , Finian's Rainbow , Wildcat, Cactus Flower, Plaza Suite, Forty Carats, Lovers and Other Strangers, Affairs Of State, Rainy Day in Newark, No Hard Feelings and Grand Prize.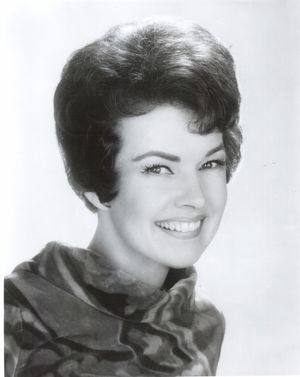 My successes have certainly not been without problems. During the 1970's I experienced a terribly low and painful time of dealing with alcoholism. I had Lee's unfailing support through the entire ordeal. My treatment and recovery were more than rugged. At that time, there was such a stigma attached to alcoholism, particularly for women, that it could be hazardous to your reputation and career. I thank God daily that I have been fully recovered for more than 20 years. During my struggle, I had no idea of the blessing my experience could turn out to be! I've had the opportunity to share with others suffering with alcoholism the knowledge that there is help, hope, and an alcohol free life awaiting them.
I have been twice widowed. Lee and I were married 45 years and were blessed with four children, Phillip, Peter, Paul, and Susie, who have blessed me with eight grandchildren and three great grandchildren. I was blessed again in my marriage to Paul Masterson for eight years. I live alone in Monarch Beach, California near two of my sons and their families. I keep busy with benefits and film festivals, answering fan mail, and enjoying life with family and friends. Each year now, Bob Perry asks me to narrate the Christmas musical performed by our outstanding choir at South Shores Church.
Life has been good and I thank God for His many blessings and the happy life He has given to me.
My strong and faithful fan club, the Gale Storm Appreciation Society, has been enthusiastically supportive, not only of me, but of each other. They are becoming more and more like an extension of my own family, and we get together whenever possible.
Gale Storm
The family of Gale Storm is sad to announce that she passed away June 27th, 2009.