This page will include several of Gale's personal appearances and important events starting with one of the most important: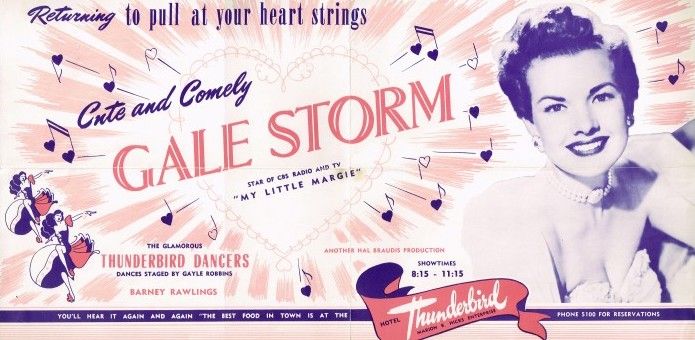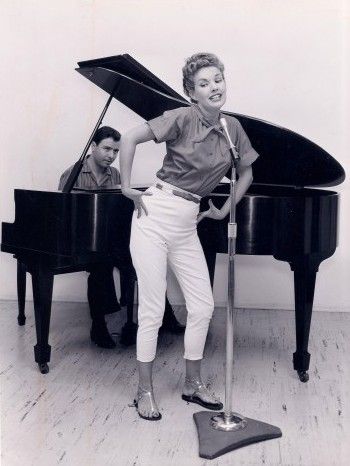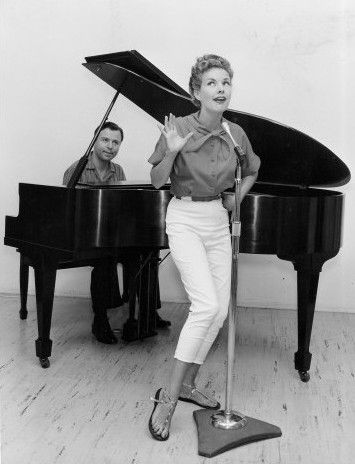 Gale rehearses for the Thunderbird concerts with pianist Milt Rogers.  Rogers would remain a close friend of Gale's until his death in 1981.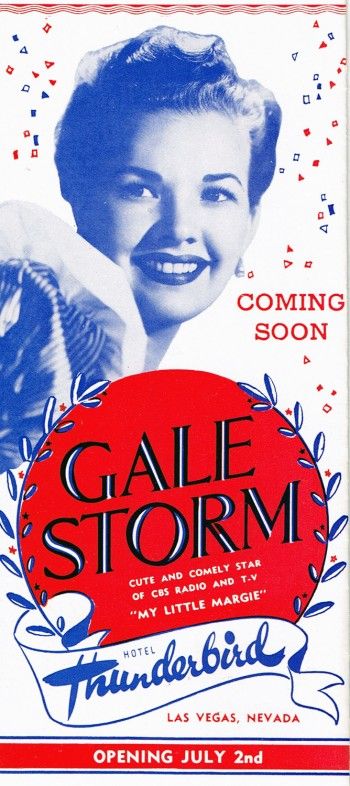 Four songs from the rehearsal with Milt Rogers were recorded to acetate: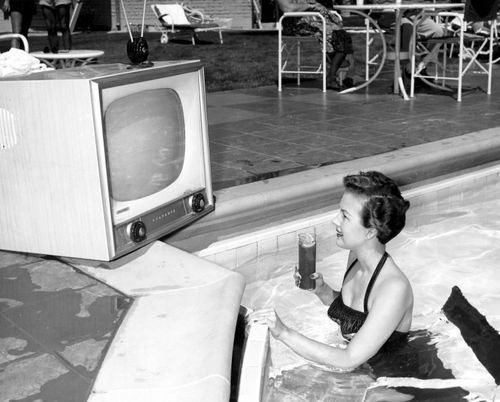 Gale relaxes in the pool at the Thunderbird in Las Vegas.
---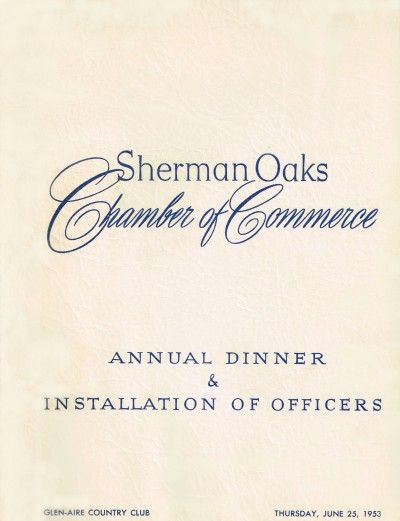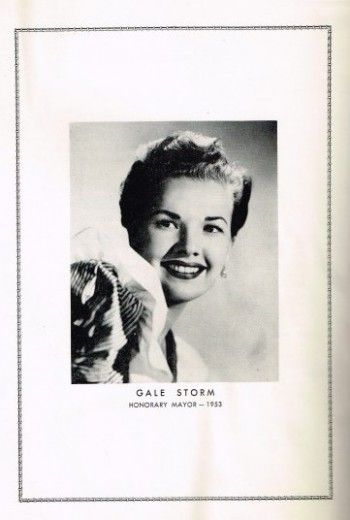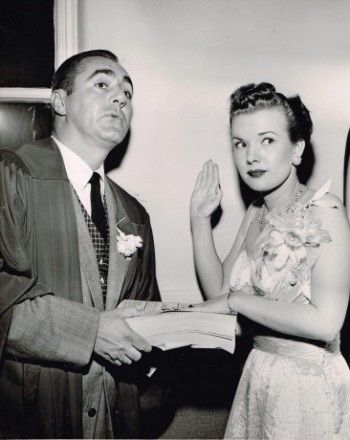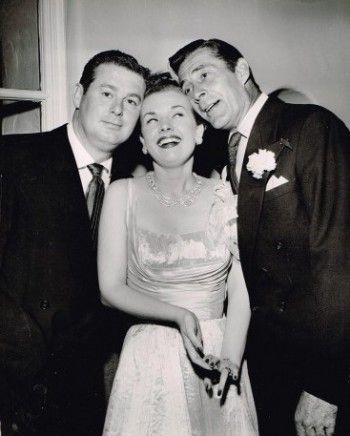 Below is a magazine feature on the ceremony: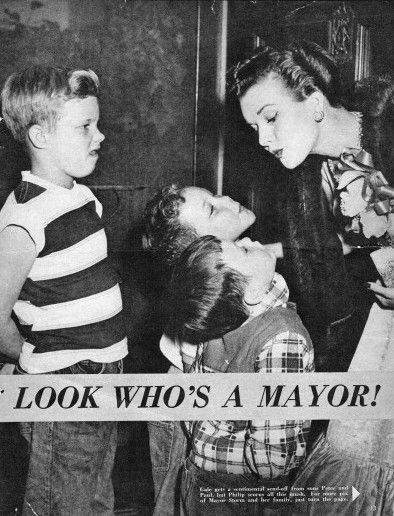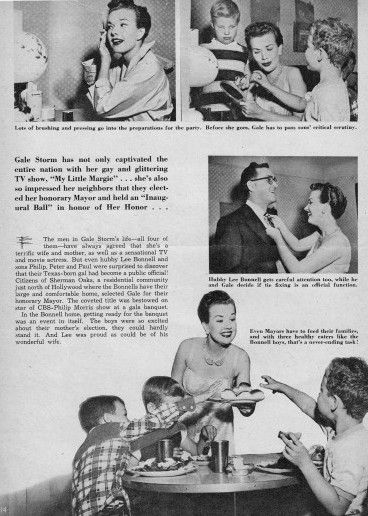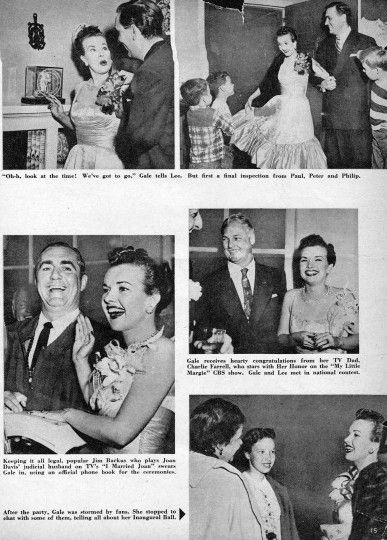 ---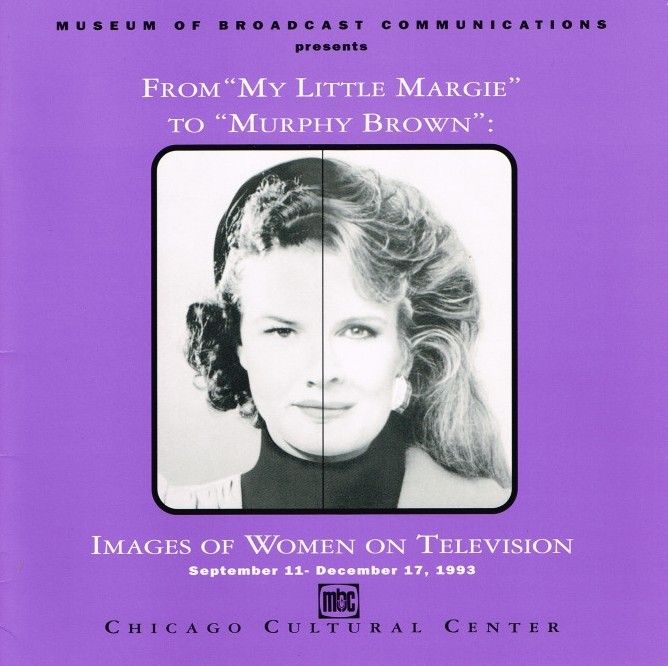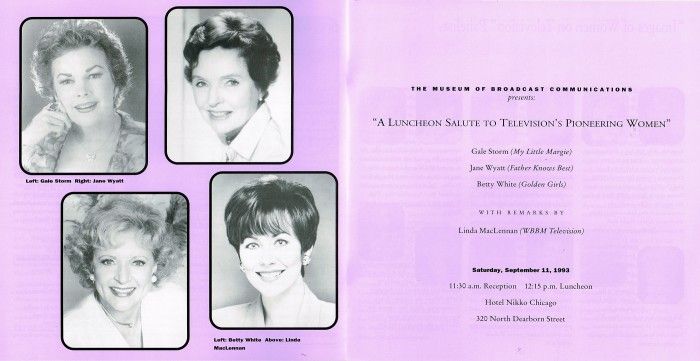 ---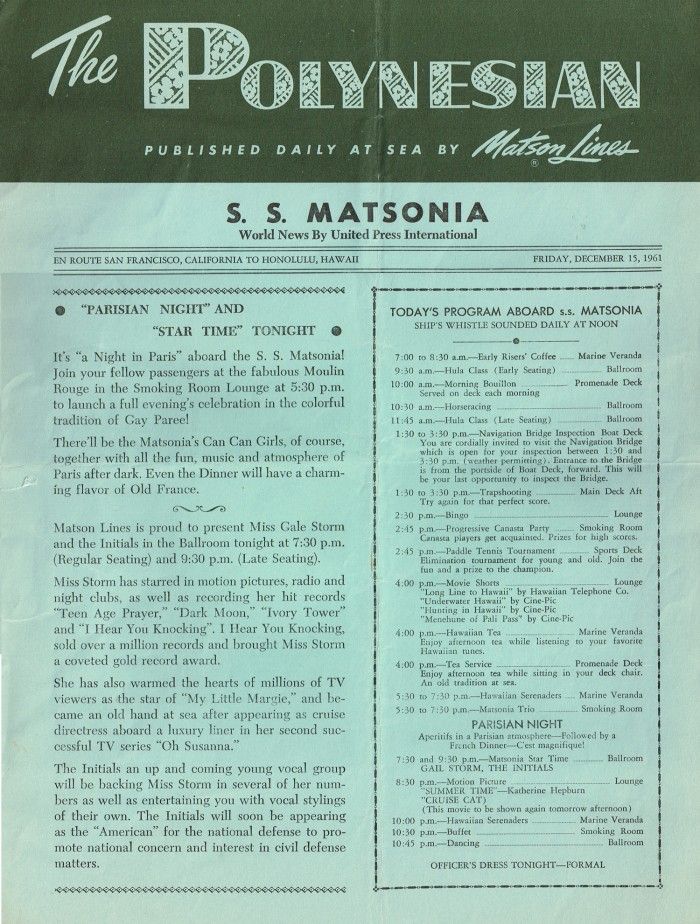 After "Oh, Susanna" ended its run, Gale embarked on a real-life adventure on an ocean liner. 
---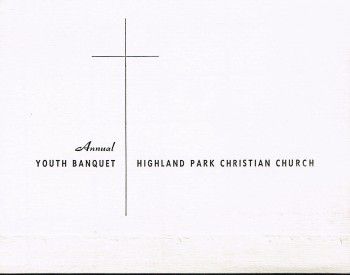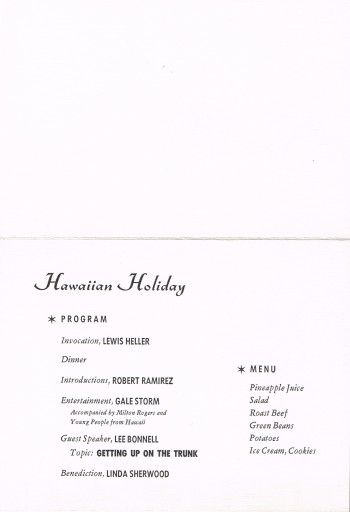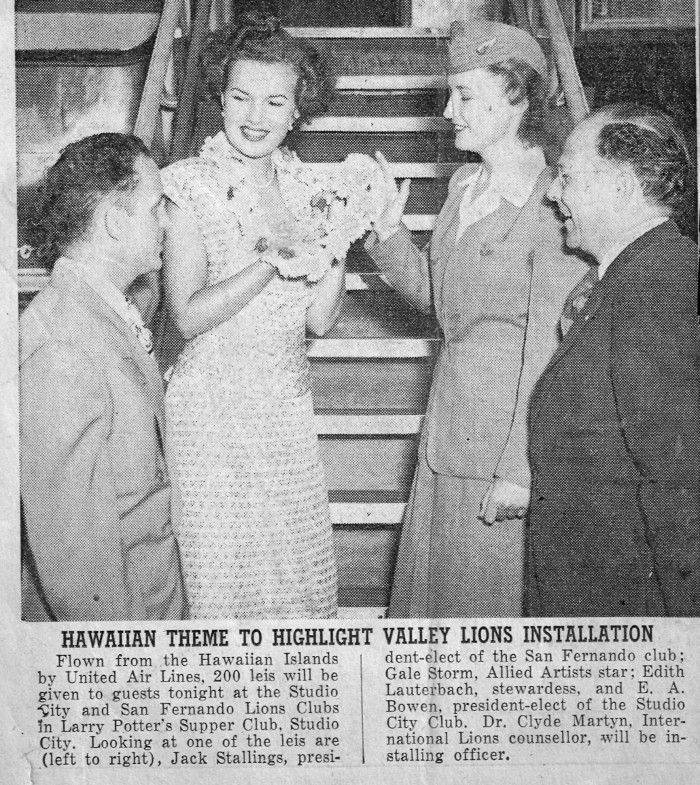 ---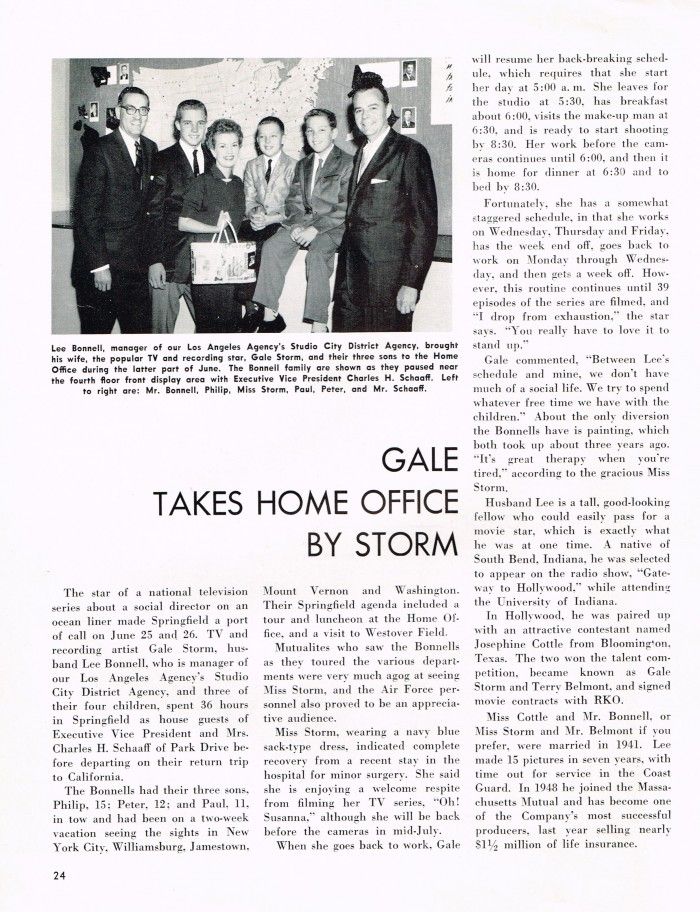 ---
January 30, 1945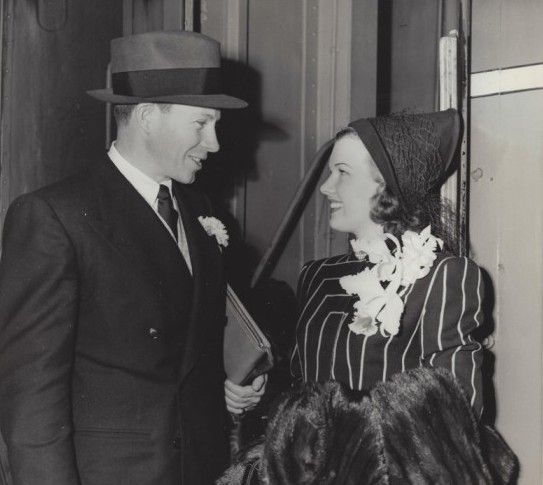 Gale and George Murphy are on their way to President Roosevelt's 63rd Birthday celebration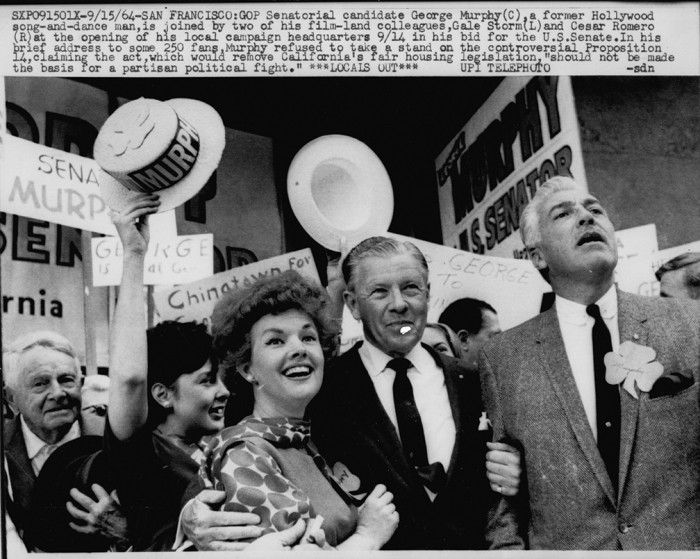 ---
January 26, 1948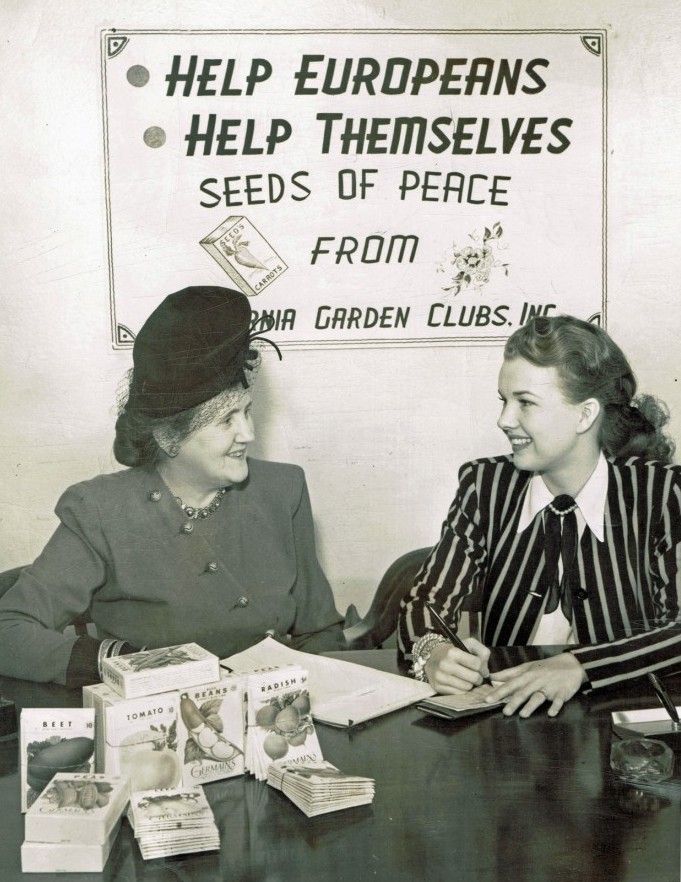 Gale Storm signs a check donating to "Seeds for Peace."with Mrs. William Shearer, President of the California Garden Clubs, Inc.
---
1945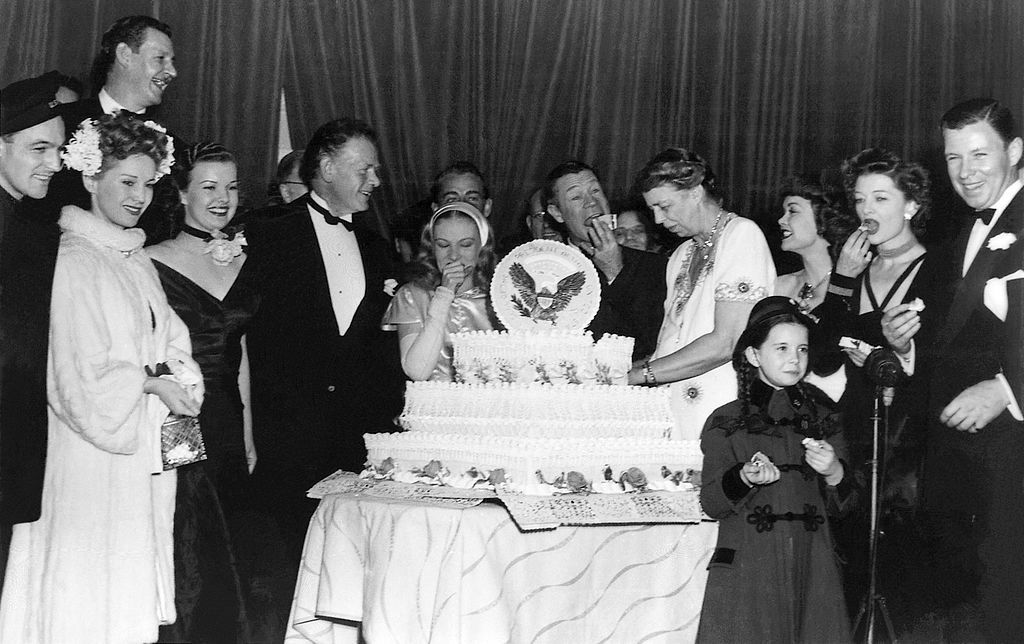 Gene Kelly, Veronica Lake, Gale, Charles Bickford, Margaret O"brien, Myrna Loy, Jane Wyman, Joe E Brown and George Murphy.
---
---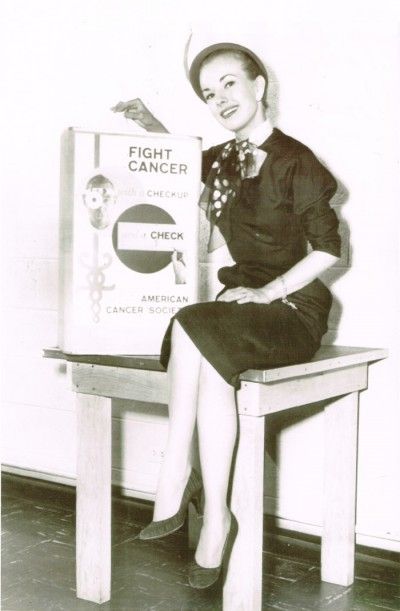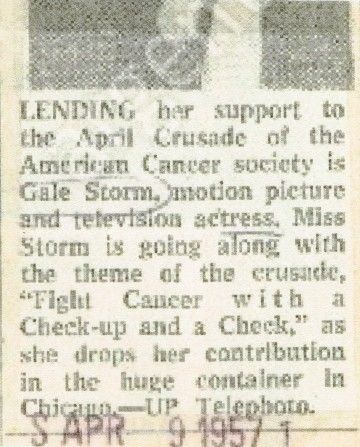 ---
Gale and Walt Disney hand out scholarships: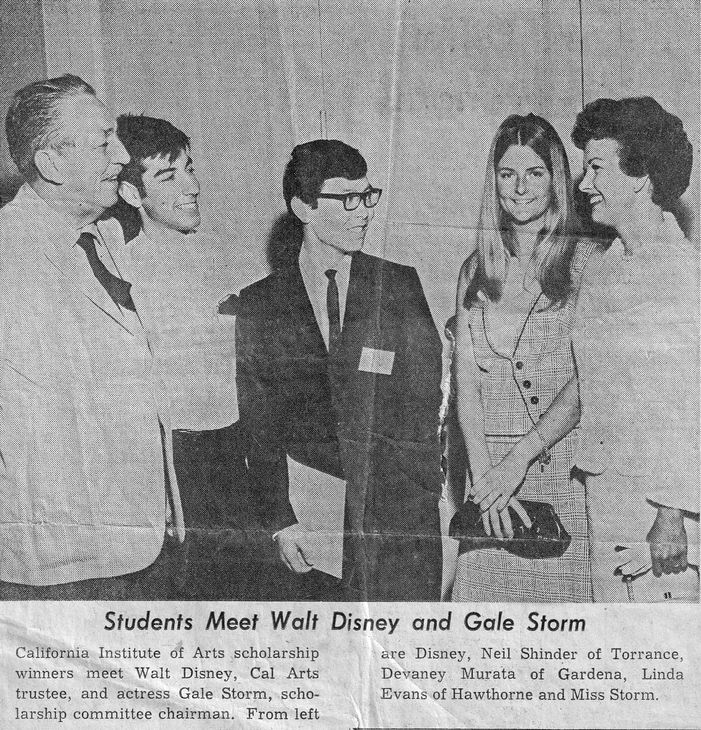 ---
October 1987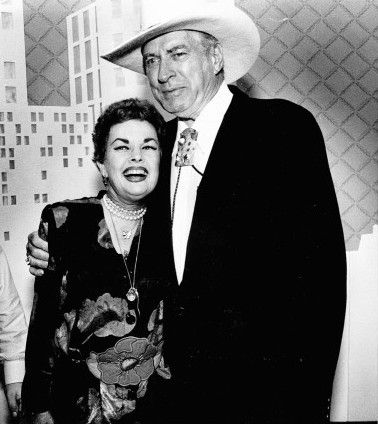 Gale is pictured with Jock Mahoney
---
November 28, 1998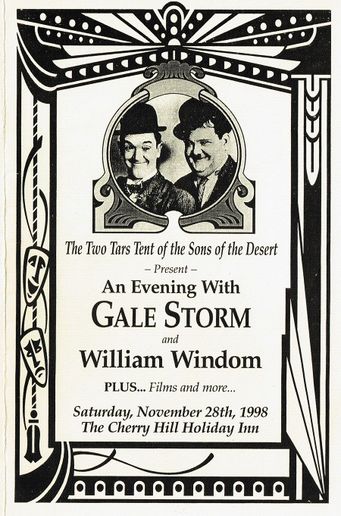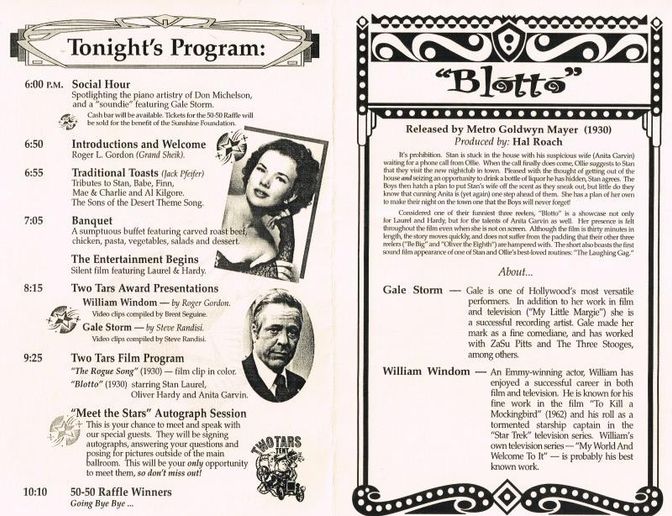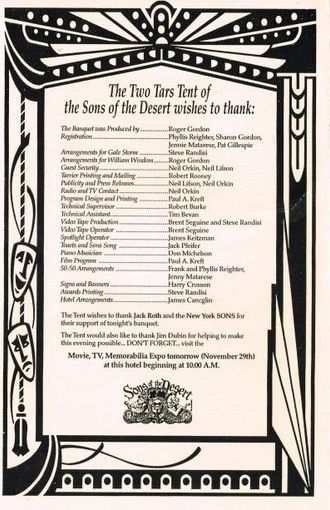 ---
May 2000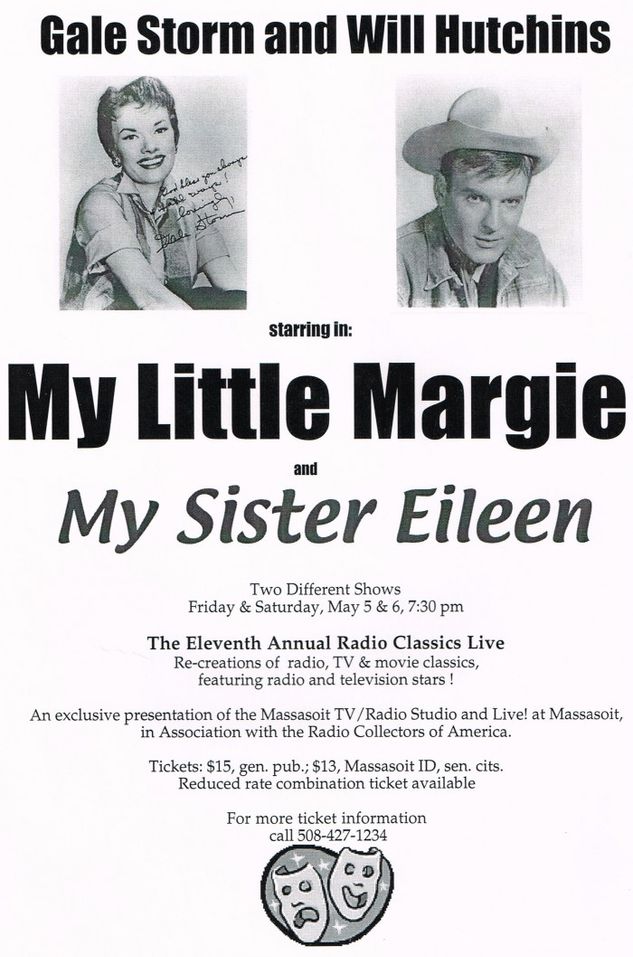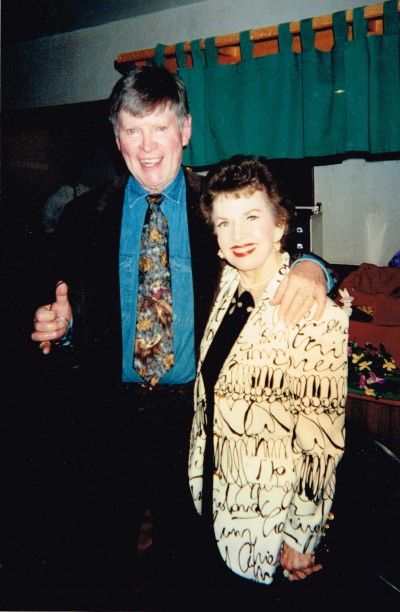 Will Hutchins with Gale, May 2000.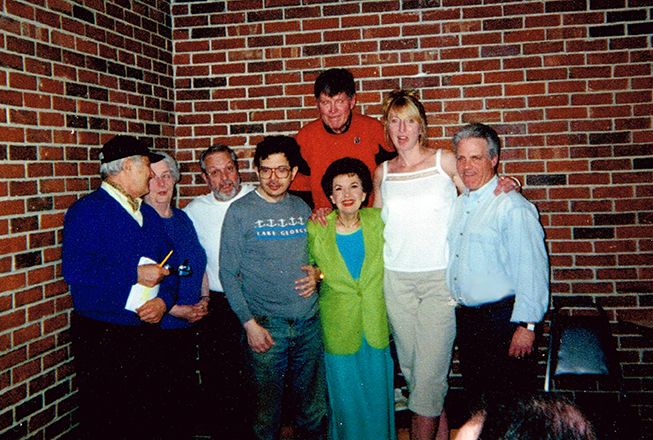 after a rehearsal in Brockton, May 2000. Sorry about the red eyes.
---
October 2000
Friends of Old Time Radio Convention 2000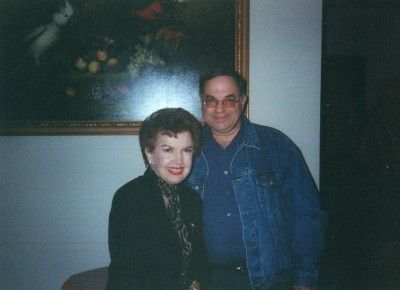 Gale pictured with DJ Stu Weiss.  Stu conducted a panel with music stars, of which Gale was one.
---
Brockton 2001