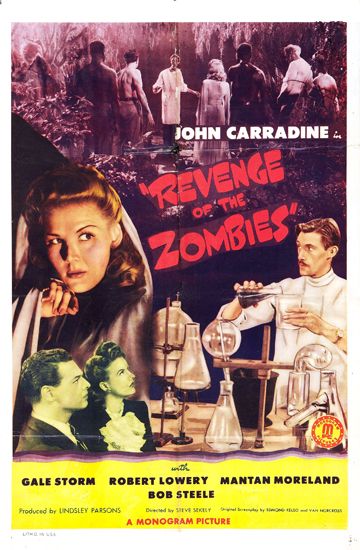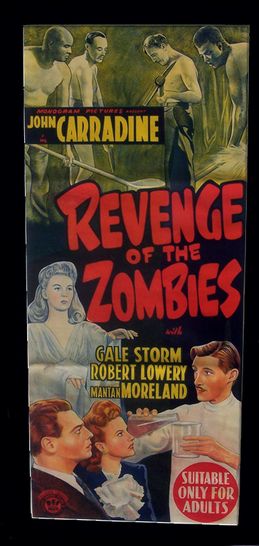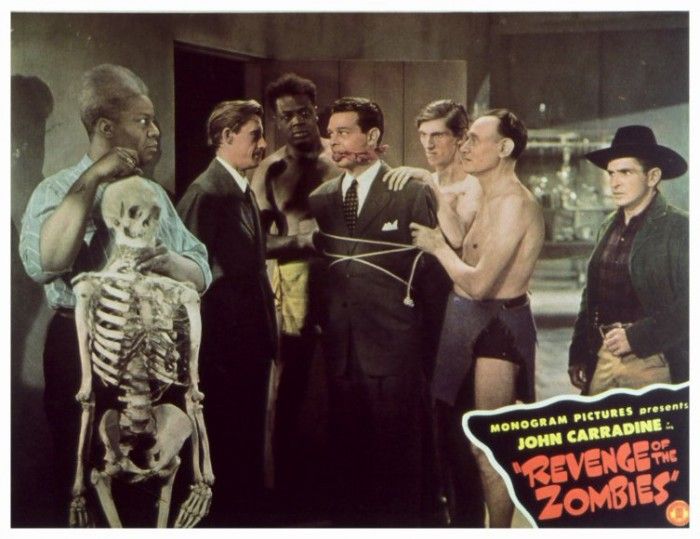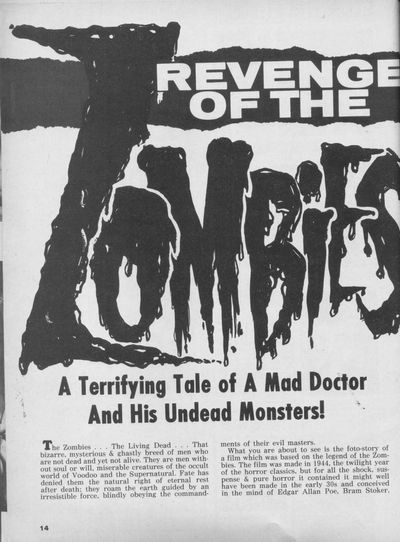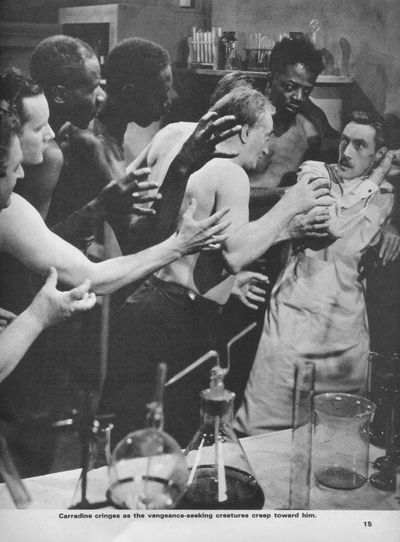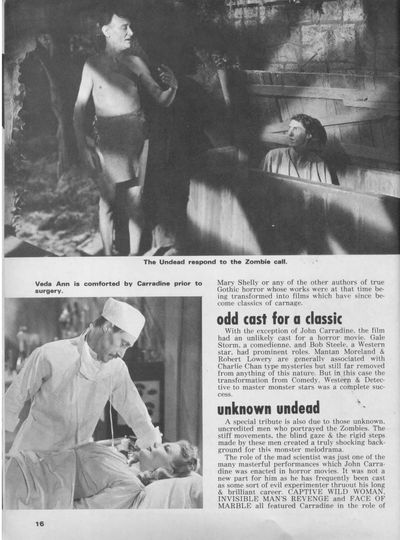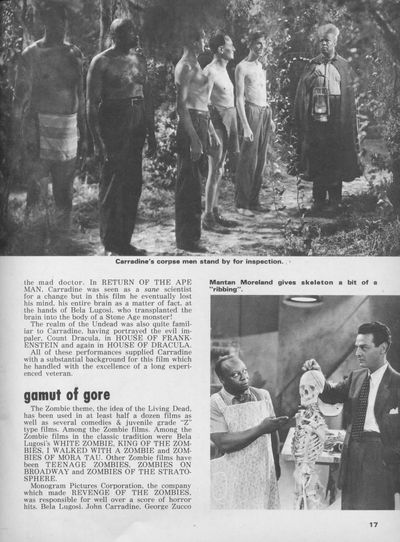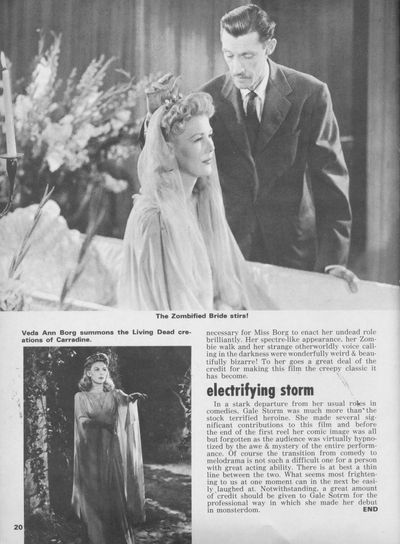 ---
The week after the release of Revenge of the Zombies, Gale paid a visit to Camp Wallace in Texas to raise money for War Bonds and visit her cousin: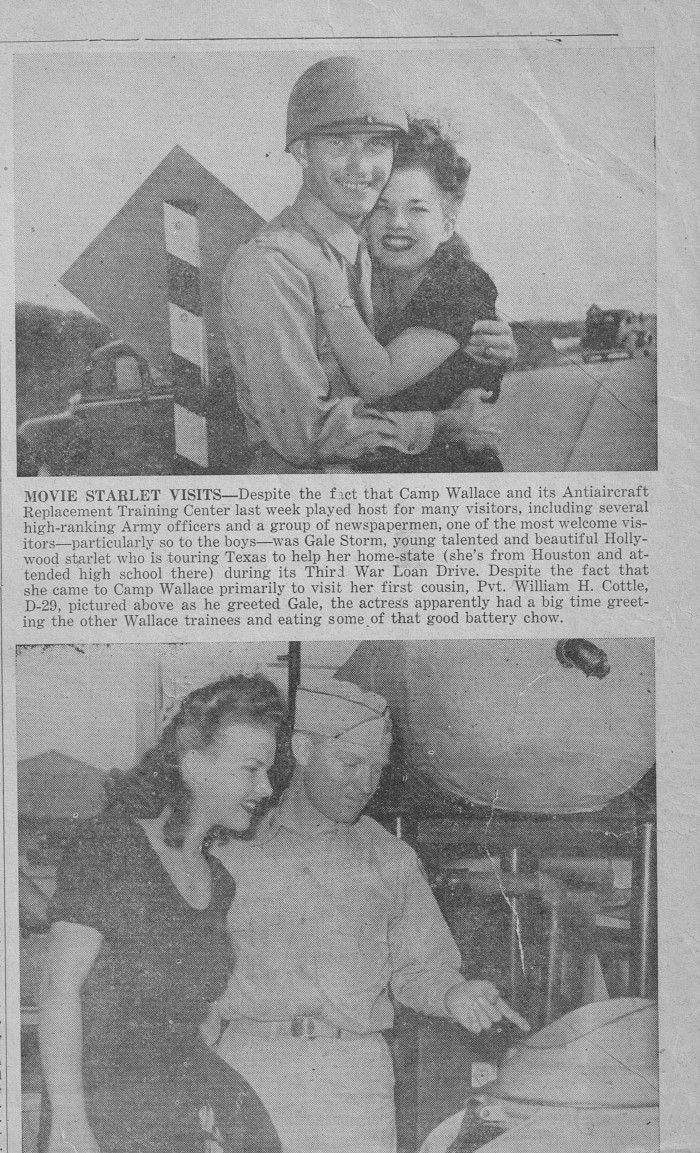 (caption:  MESS INSPECTOR--Ah, an officer enters to share the limelight with D-29's Soldier of the Week, Private Cottle.  The
lucky gentleman showing Miss Storm the difference between preparing a knick-knack and chow for several hundred men is Capt.
Ralph Johnson, battery commander of D-29.)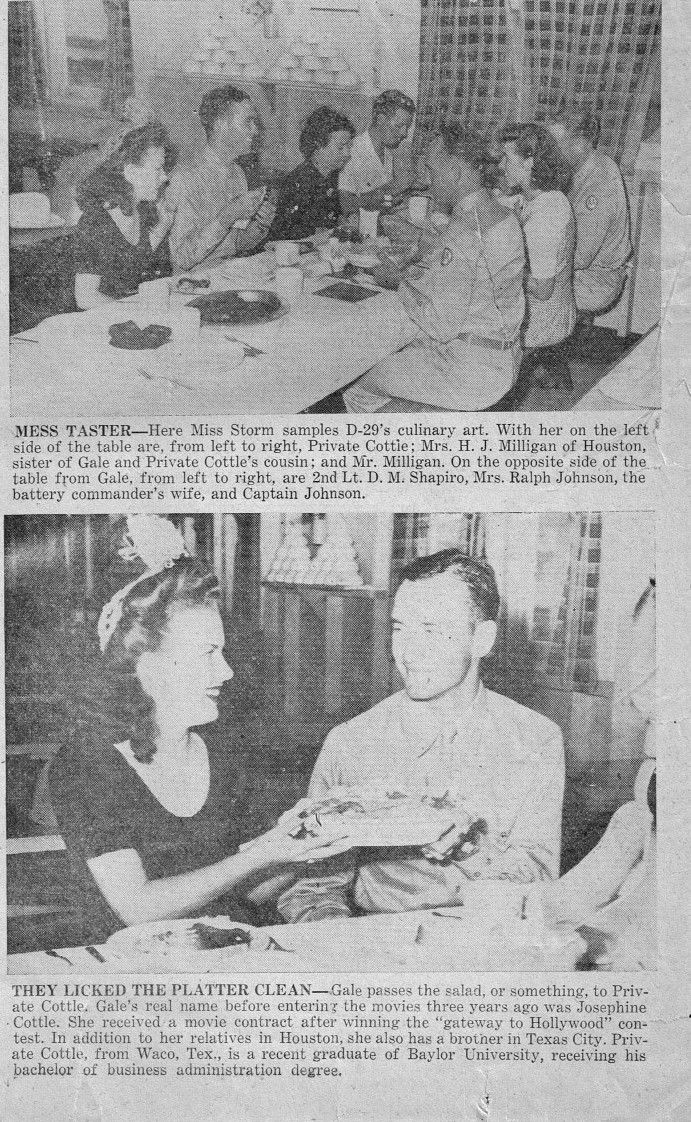 The above article appeared in the September 24, 1943 issue of The Camp Wallace Trainer.